Breaking News Hydynamic
Geplaatst 19 March 2021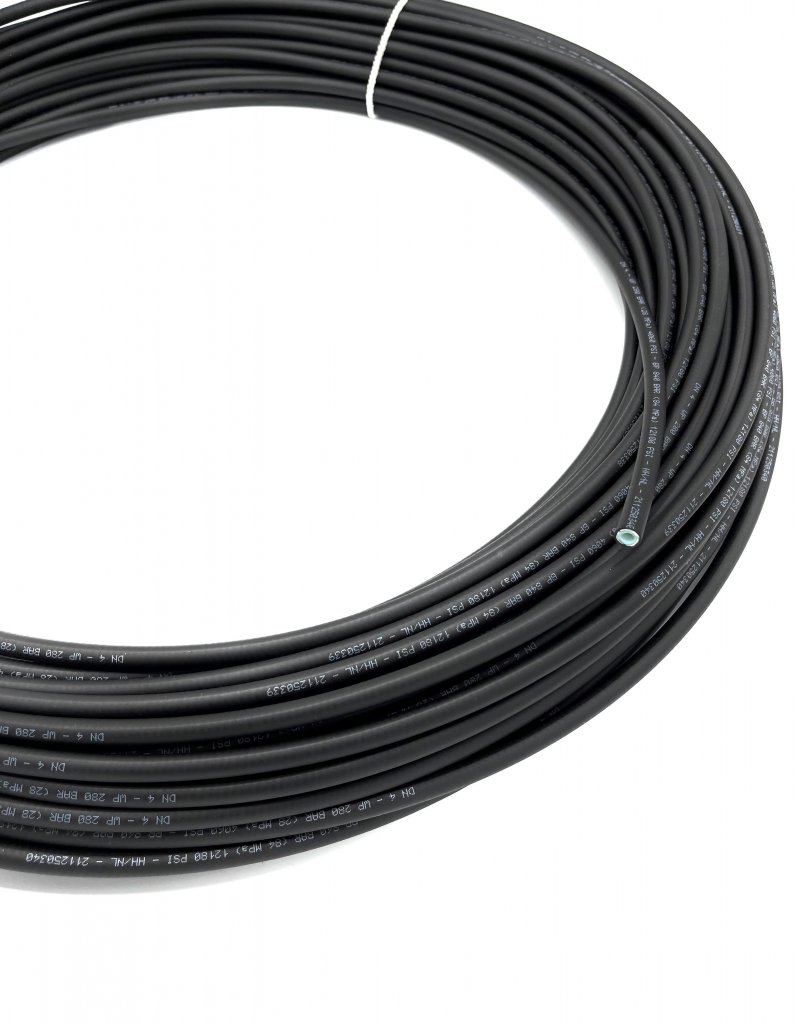 Hydynamic is entering into a new collaboration
From March 1, Hydynamic will start with the delivery of the well-known original central lubrication hoses.
We will then work with the manufacturer that also supplies the hoses for Beka, Skf and Lincoln.
This means that we can supply 100% original hoses and will offer them worldwide.
We also have the option of filling the hoses with fat.
High pressure hoses with NLGI class 2 PA pipes with NLGI class 000.
Why buy this hose from Hydynamic?
– Better price guaranteed
– Able to prime all hoses
– Large stock
– Good communication
– Also able to supply the original couplings for the hoses
Want to know more?
Contact us for a quote or other questions.
Email: l.kooy@hydynamic.nl
Phone: +31 (0) 53-4282048